From this page you can reach our English sections: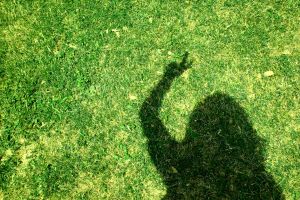 How you can promote the United Nations Convention on the Rights of the Child (UNCRC)
The UNCRC is an important document. It is not only useful in court rooms, media and armed conflicts, but also in a child's everyday life, from the classroom to the home. Read the convention and learn about ways to promote the UNCRC here.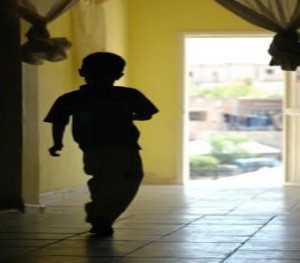 In order to prevent commercial sexual exploitation of children, there are several things that you can do – or encourage others to do – as a private individual. Statistics might seem overwhelming and the business too hidden, but there are things to be done on many levels. Read more here.
Read more about commercial sexual exploitation of children here.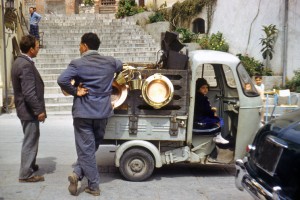 Trafficking of human beings is our contemporary form of slavery. UNICEF estimates that around 1, 2 million children are victims of trafficking each year. Not only is the extent of the problem huge, but it is growing. Hundreds of children are lured or forced into trade or exploitation every day. Read more here about the extention of the problem, and even more importantly, how we fight it.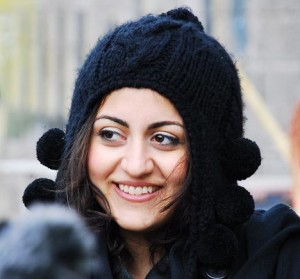 Shahrzad Sajadi reports from her home country Iran, which has provided her with many stories that she would like to share with people, promoting their awareness of the living conditions of children in poorer countries. Read her chronicles!